Bridges Investments Limited - One Year in Business
March 29, 2018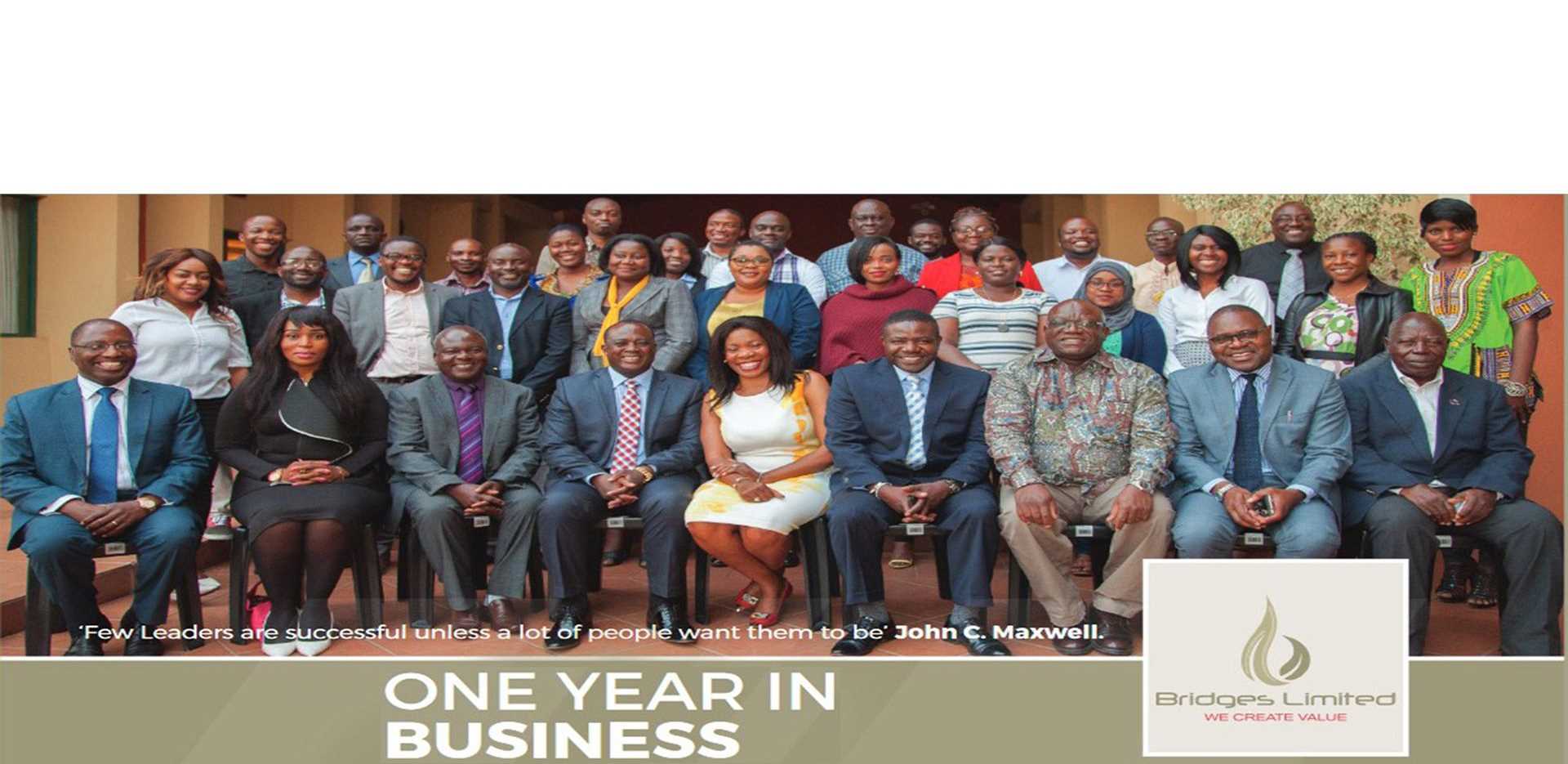 Bridges Investments Limited (Bridges) is now One Year in Business, during which we have served organizations with a collective history spanning several decades and trained over 500 business leaders, enterprenuers and ordinary people.
We are building capacity for the future of Zambia!
Leave a comment
Make sure you enter the (*) required information where indicated. HTML code is not allowed.